OCY Technologies, formerly Study Technologies and created in 2011, is IKOS' rail engineering design office, established in Paris, Lyon, Toulouse and Bordeaux.

OCY rounds off the initial Group range by aiding studies, work, deployment, commissioning, trials, operation and the maintenance of rail systems and infrastructures.
Image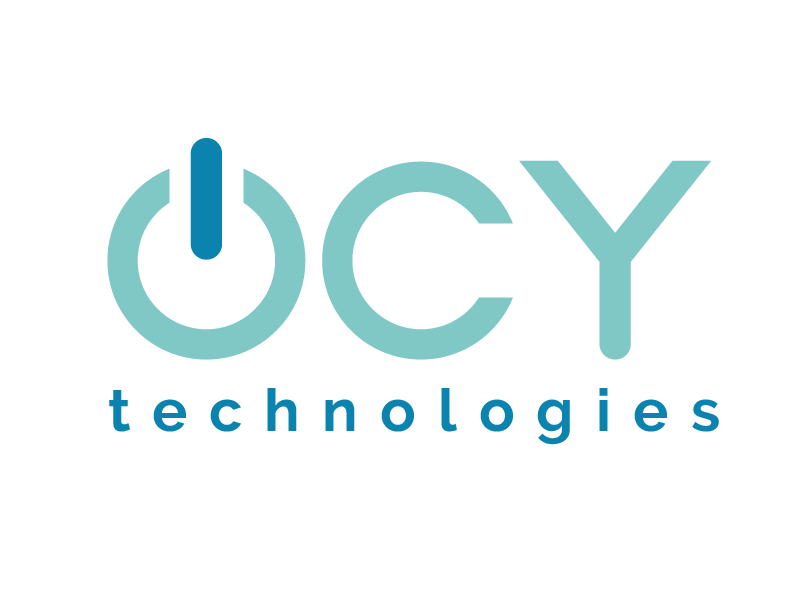 Its 13100 certification allows the teams to be involved in signalling studies, for the SNCF. Through a recognised expertise in the sector, the multi-disciplinary team at OCY Technologies guides the main actors in the rail sector in their issues linked to infrastructure, systems (signalling and BT – telecoms – SI), rolling stock and project assistance. 
OCY comprises 180 men and women involved in large-scale projects at the national level, such as Grand Paris and the 2024 Olympic Games. They are involved in resolving social issues, such as relieving congestion on road axes, the maintenance of operational conditions and the modernisation of French rail installations, optimisation of passenger comfort and safety, along with reducing the travellers' carbon footprint.
OCY has also brought their expertise to major projects, such as the modernisation and extension of the RATP network, the automation of trains on Line 14 of the Paris Metro and lines B and D of the Lyons metro, the Charles de Gaulle Express Project and the development of the Brittany – Pays de la Loire HSL.
They have recently extended their specialisation to the energy sector, allowing them to intervene in the issues common to both industries, whether in Studies (APS / draft project / PRO, details) in Works (construction/ civil engineering) or in Testing (tests / commissioning / in-service support). The company also specialises in Assistance to Projects (technical documentation / preparation / monitoring / technical coordination / project management support / assistant to the contracting authority).
More information on the OCY Technologies website: https://www.ocy-technologies.com/fr/