IKOS provides a "knowledge management" programme in the form of regular technical events and further training. The training is divided into different levels thanks to our IKOS Academy programme.
Our in-house training
Technical conferences
This first level of shared knowledge is a key moment in the life of our consultants, who review the schedule for their projects each month. This often consists of an introduction to a topic (e.g. CBTC, ERTMS, project management) that appeals to the greatest number, led by an IKOS engineer or a "group feedback" with an informed audience, which progresses the project discussed. 
Training courses
Our training catalogue includes more than 100 different models, divided into several levels adapted to the needs of our consultants.
Level 1 offers one full day or one half-day of training to allow them to acquire the concrete bases for a specific topic linked to their project. 
Level 2 training courses, organised over two to three days, require the participants to have initial proven experience of the subject. The participants are given the specific tools and methods applicable to their daily work. 
Intended for qualified engineers working on complex projects with specific issues, Level 3 training is akin to mentoring. It involves the creation of a small team around a few consultants with expertise on the subject for a transfer of knowledge and skills.
Our training programme involves in particular a recognised training in signalling, delivered by an expert consultant with almost 20 years' experience, who manages our specialised signalling work package offer and with whom we obtained the 13100 certification from SNCF.
Master class
This certificate and diploma course is designed to train consultants specialising in the rail industry: junior consultants and engineers from other sectors. The topics are chosen in accordance with their needs, such as increasing research by ERTMS, RAMS and CBTC engineers, to train our teams before starting on a project.
Learning Management System
Since 2020 all consultants have had the opportunity to learn wherever and whenever they want with the virtual classes on our online training platform. This provides SPOC courses and an extensive library of training courses. This LMS is a key part of our consultants career journeys and links the training requests expressed at the annual review to their skills profile available in the Knowledge Management tool.
Image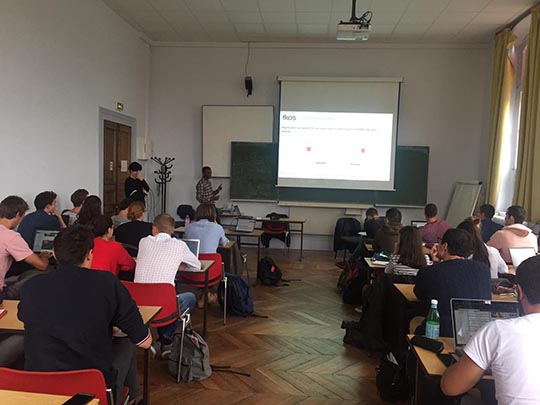 ICAM, ESTACA, ICAI, UTC, INSA Centre Val de Loire, EPF, ENSAM, Centrale Supélec, ENSEEIHT, ISEP, Politecnico di Torino, University of Gand (UGent Belgium), NYU… These are some of the schools where our Lab teams speak on a regular or ad hoc basis on a variety of subjects: innovation, bio-mimicry, project management, RAMS, energy production, etc. The Lab collaborates with the ENSTA and the Ecole des Mines ParisTech. 
We also hold discussions with the laboratories of engineering schools and teacher-researchers on R&D projects and the modules to be developed.  
Image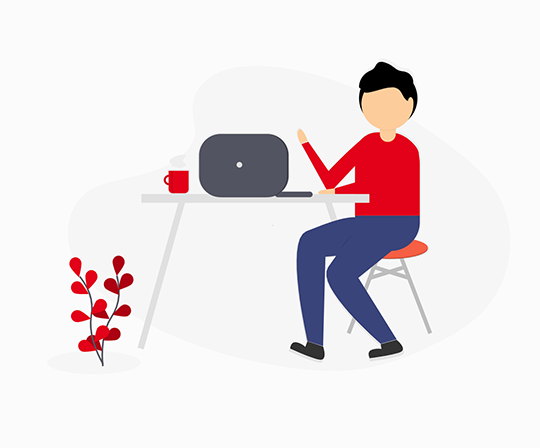 All this knowledge is carefully organized in a Knowledge Management System tool. This allows us to call upon the lecturers who are the most suitable for specialised and complex subjects and to create real skills networks to refine our expertise. Consultants input their  experience and skills acquired during their projects. 
This is why the Sinapse service is important, that we created in 2016. This tool allows any consultant to ask a specific question and the Lab teams can then contact the appropriate person to reply to then within 48 hours.
Moreover, in order to promote the development of IKOS know-how, the sharing of knowledge and the dissemination of good practice, our consultants and managers meet in working parties internal to the company, linking cross-disciplinary jobs and knowledge: our practice groups.