With IKOS, you will be joining a leading consultancy in railway engineering that has a strong international dimension and a target at sustainability. By combining strategy and innovation in your projects, you will contribute in cultivating to the common good for the development of a more ethical mode of transport.

IKOS is the rail expert in France and abroad
Our HR policy
At IKOS, your career lifecycle is our top priority. Our aim is to develop each engineer in our teams over the long term and highlight their skills."  
International mobility
Our Talent Mobility Programme allows you to benefit from our international experience and expand your personal and professional development.
Our mobility team is there to support your needs for immigration, cultural experience, and language development in your new country.
IKOS works with many international work experience volunteers (VIE). In 2017 IKOS was awarded the Grand Prix VIE Entreprises in the Medium-sized Company category. This award is a testament to the desire to continue to develop on the international level.
Since 2005 IKOS has opened 25 offices in 13 countries. Our ambition to develop is always pushing us to become increasingly international.
Wherever you are, IKOS will offer you an opportunity!
Image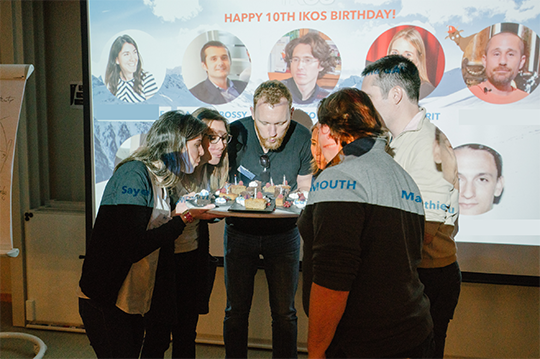 IKOS' values are passion, respect, team spirit and excellence. 
When you arrive, you benefit from a period of integration with various training courses organized by our consultants for our consultants.  
Your career plan will be constructed for you with the help of our experts. We are proud to support our consultants, several of whom celebrated 10 years of service with IKOS. This small example shows the relevance of our model and encourages us to maintain the human aspect at the heart of our success.
What is it like to work at IKOS?
Image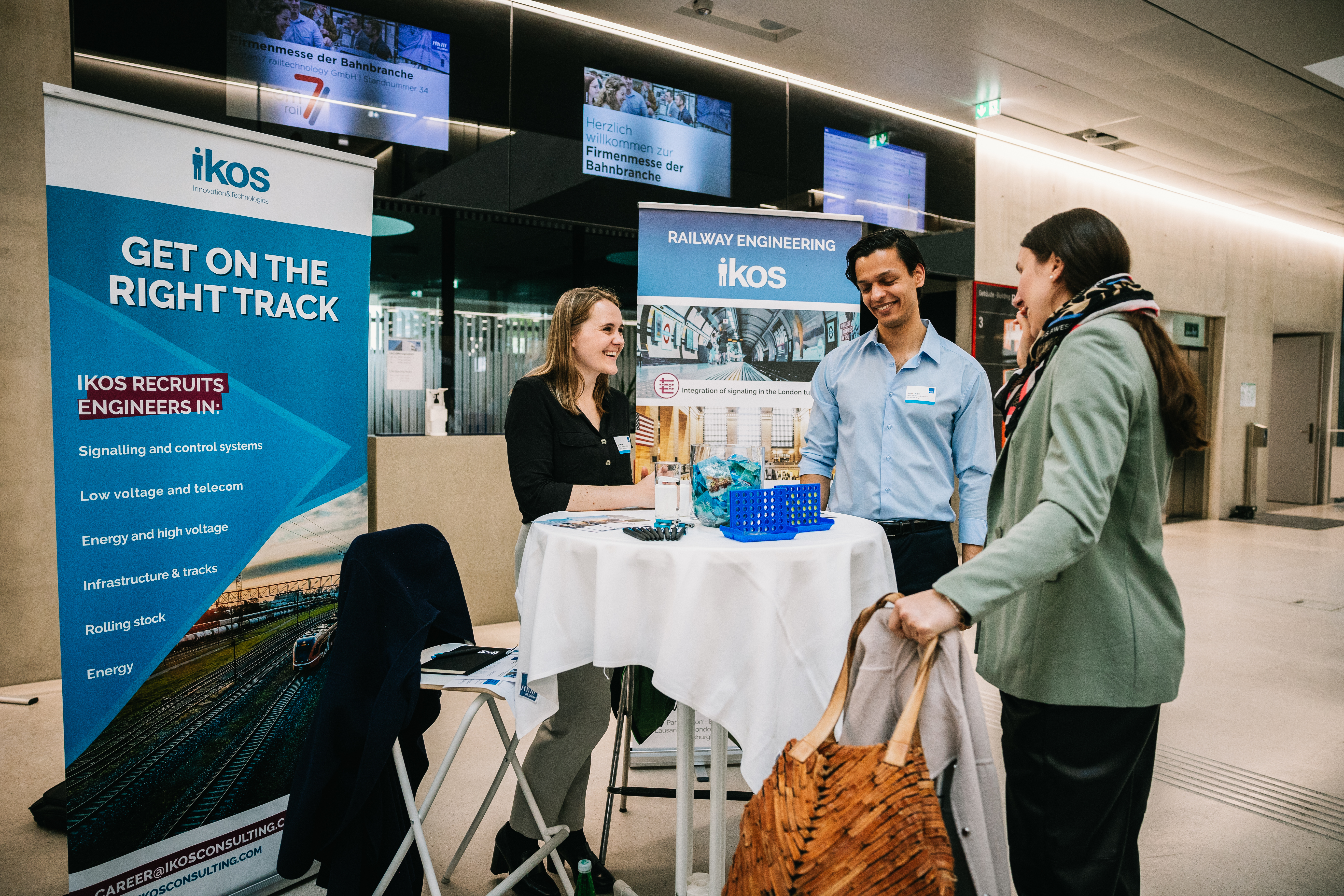 Image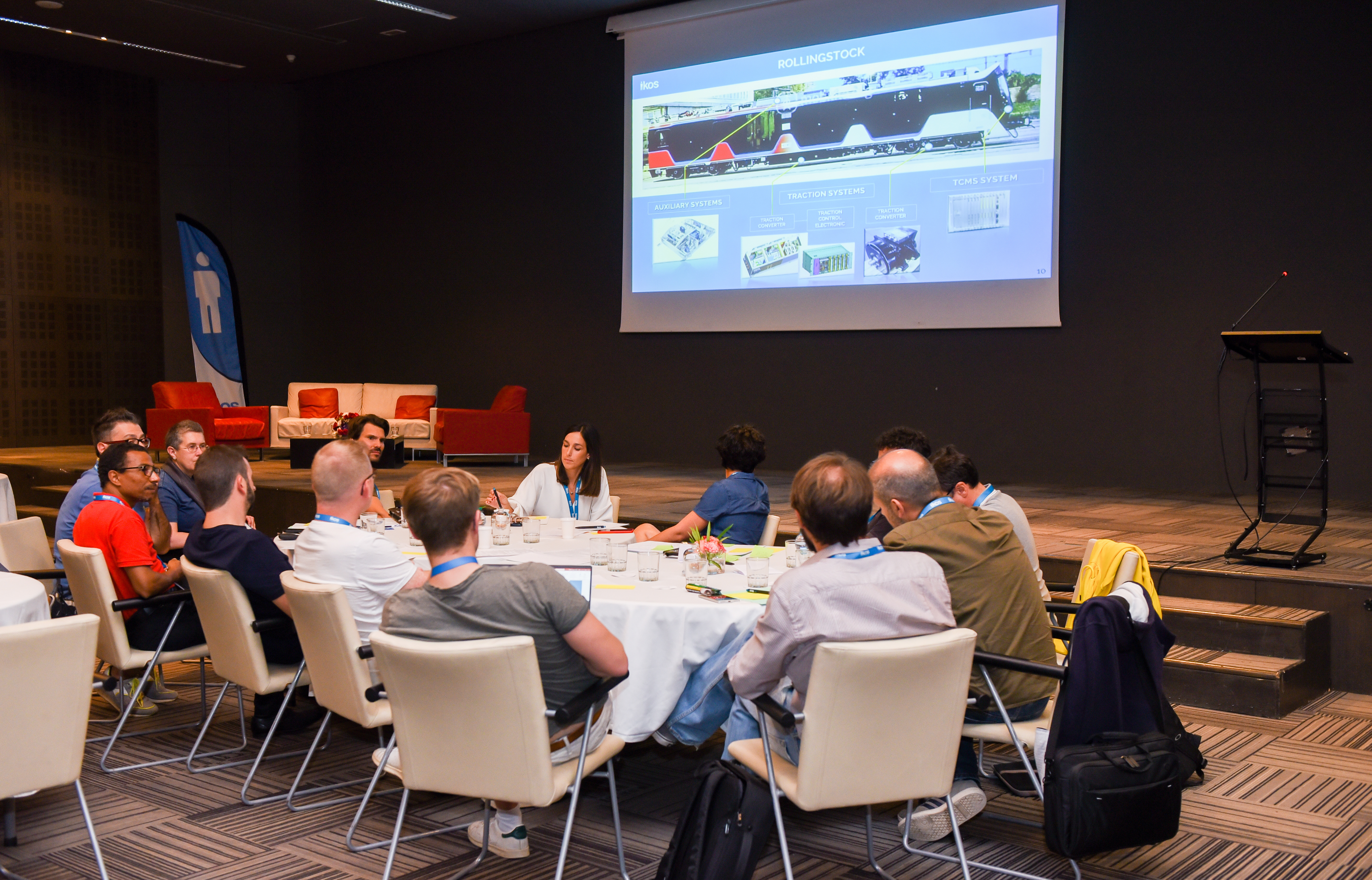 Image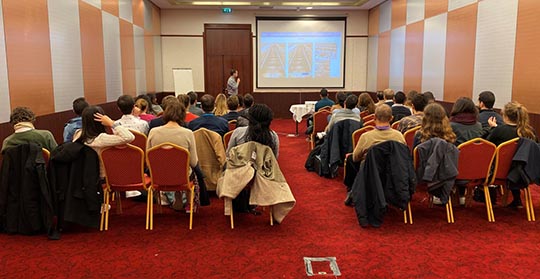 Being able to take part in some of our most emblematic and innovative projects: Hyperloop, Grand Paris, CrossRail UK and the New York Metro.
Directly influencing the strategy of a group with more than 1,500 employees by taking part, every five years, in a development seminar, integrating the concepts of sustainability.
Having the chance to become involved in the life of the company: hosting a technical conference, becoming a site point of contact, starting a practice, initiating or steering an internal R&D project.
Joining IKOS is also...
IKOS' employees range from over 20 nationalities, 25% being female engineers, and an average age of 32 years.
IKOS celebrates the differences and similarities of our employees, challenging us to create a better work environment every day.
IKOS Rail in the US
IKOS Rail in the US
The IKOS US teams form a basketball team and have taken part for several years in games against other companies' teams!
Quarterly events
Quarterly events
We organise quarterly events that allow us to meet up and favour cohesion.
Séminaire stratégique à Marrakech
Séminaire stratégique à Marrakech
Strategy seminars are organised every year to think about the future of IKOS. In 2022, the seminar took place in Marrakech and gathered a hundred experts.
Charity Run for the benefit of Make A Wish
Charity Run for the benefit of Make A Wish
In the spring of 2023, IKOS teams in Paris, Lille and Toulouse ran together and raised money for Make A Wish, an organisation that works to make the wishes of sick children true.
Image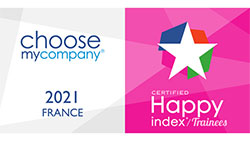 Happy Index/Trainees 2020, 2021
Image

Champion de la croissance [Champion of growth] 2020, 2021, 2022 and 2023
Image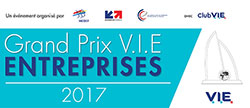 Grand Prix VIE Entreprises 2017