Recognised for your technical or cross-disciplinary skills, you are an emblematic reference within IKOS and you become involved in internal training projects and support projects for junior and experienced consultants.

You can set up your centre of expertise in order to train the future experts in your sector while participating in the construction of our strategic plan.
Your opportunities with IKOS
Image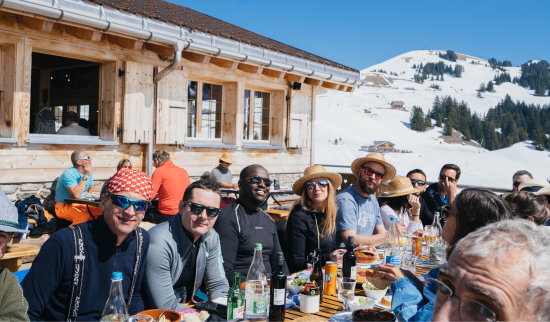 You will take part in our international practice groups in order to develop the most specialised and complex expertise in our sector. Examples being RAMS studies, signalling, the track, the catenary system, predictive maintenance, cyber-security, or project management. Our centre for signalling skills, for example, includes in particular a technical assistance service  provided by our consultants, who support the signalling studies, bring their expertise, share their methods and their resources and participate in group audits.
Each year experienced consultants are invited to participate in international professional congresses, such as Expo Ferroviaria in Milan, the Innotrans Trade Fair in Berlin or the European Smart Metro and CBTC Congress. 
Every year a strategic seminar brings together the expert consultants in the Group in order to define our vision for the future in the field and to construct our response to these major issues. 
See all our offers dedicated to students and young graduates.