AEGIS was founded in 1997 in the United Kingdom by a group of engineers who decided to launch a consultancy specialising in engineering and certification. Today, AEGIS employs around 100 people that offer services to all aspects of the rail industry. AEGIS joined IKOS in March 2021 and represents the group's first acquisition.
Image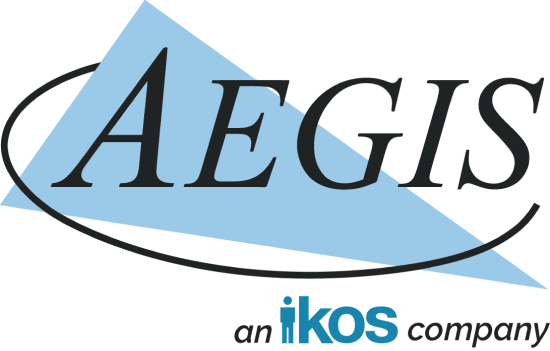 Around 100 rail experts at AEGIS offer an independent consultancy service for rolling stock, infrastructure and rail systems throughout Europe and across the world. Since their foundation in 1997 the company has gained a reputation on the industrial scale, providing customers with direct access to highly qualified and experienced professionals. They contribute their expertise in engineering, innovative solutions, rapid responses, agile methods and an excellent quality-price ratio. 
The company's success rests on their technical expertise and two key factors contributing to this success: the capacity to mobilise rapidly and their flexibility in responding to the needs of their customers. This, together with a commitment to delivering excellent results - on time, all the time - has allowed them to develop a loyal customer base that continues to grow. The primary objective of Aegis is to be recognised and respected as the company of preference for consulting and certification in rail engineering.
AEGIS comprises AEGIS Engineering Services and AEGIS Certification Services. These two independent companies participate in projects where high calibre specialists intervene, offering a perfect combination between knowledge of the industry, management and expertise, in order to assist their customers to meet their objectives. 
The company works on an international level of the rail industry on rolling stock, freight, OTP & OTM, signalling, telecoms, infrastructures and electrification. AEGIS' certification range covers many fields, from rolling stock to certification in information technology.
AEGIS' customers include governmental agencies, regulation authorities, manufacturers and maintenance companies, operators and project managers, as well as international development agencies.
More information on the Aegis website: https://aegisengineering.co.uk/ 
More information on AEGIS certification here: https://aegiscertification.com/en/